Erich-Mendelsohn-Preis 2023 | News
Newcomer-Award 2023
Newcomer Jury 2023 appointed
For the fourth time now, the Newcomer Award honors projects by students and emerging architects. Three architecture experts were appointed to the jury: Benedikt Hotze, Franziska Käuferle and Dr. Fabian Peters will meet in june in Berlin.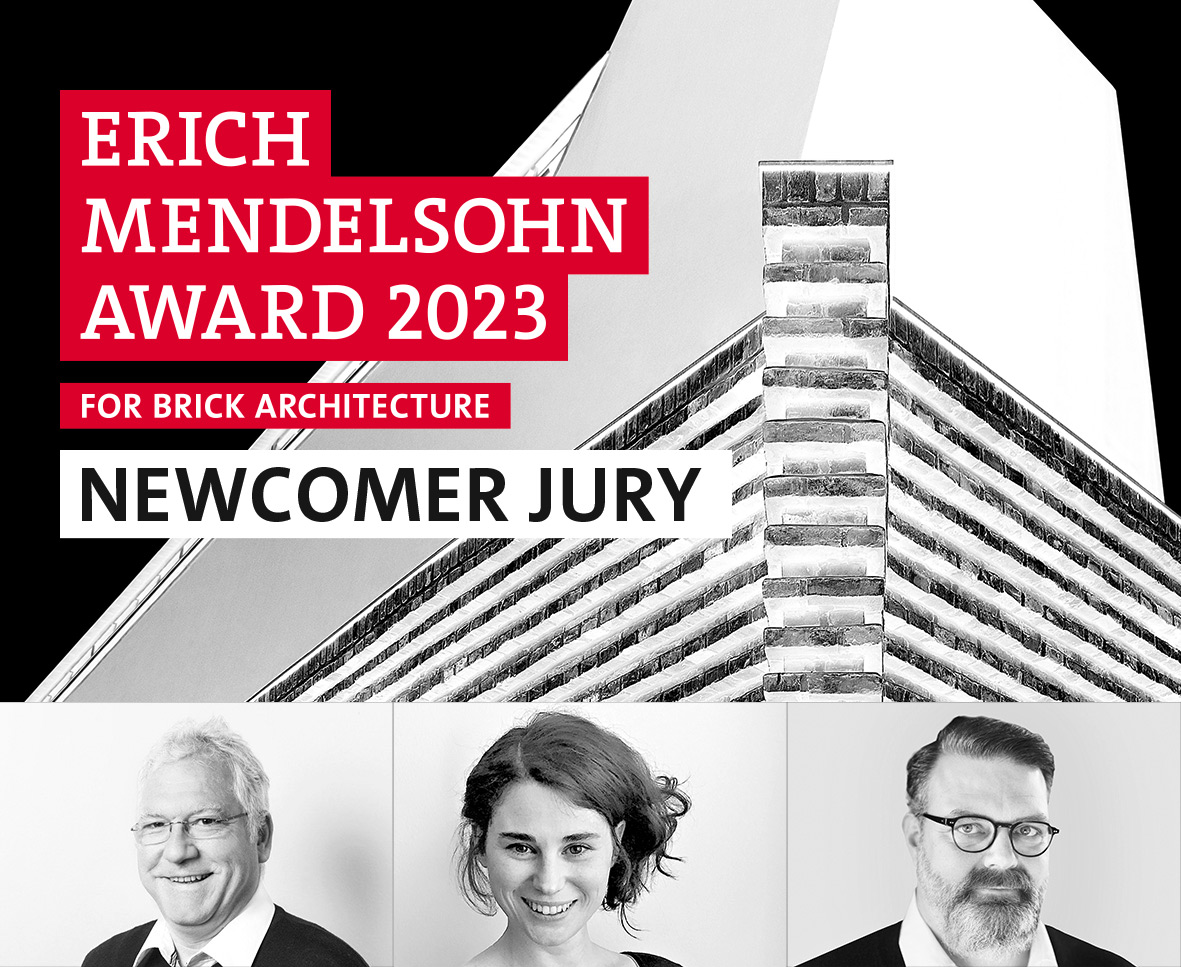 © Carsten Krohn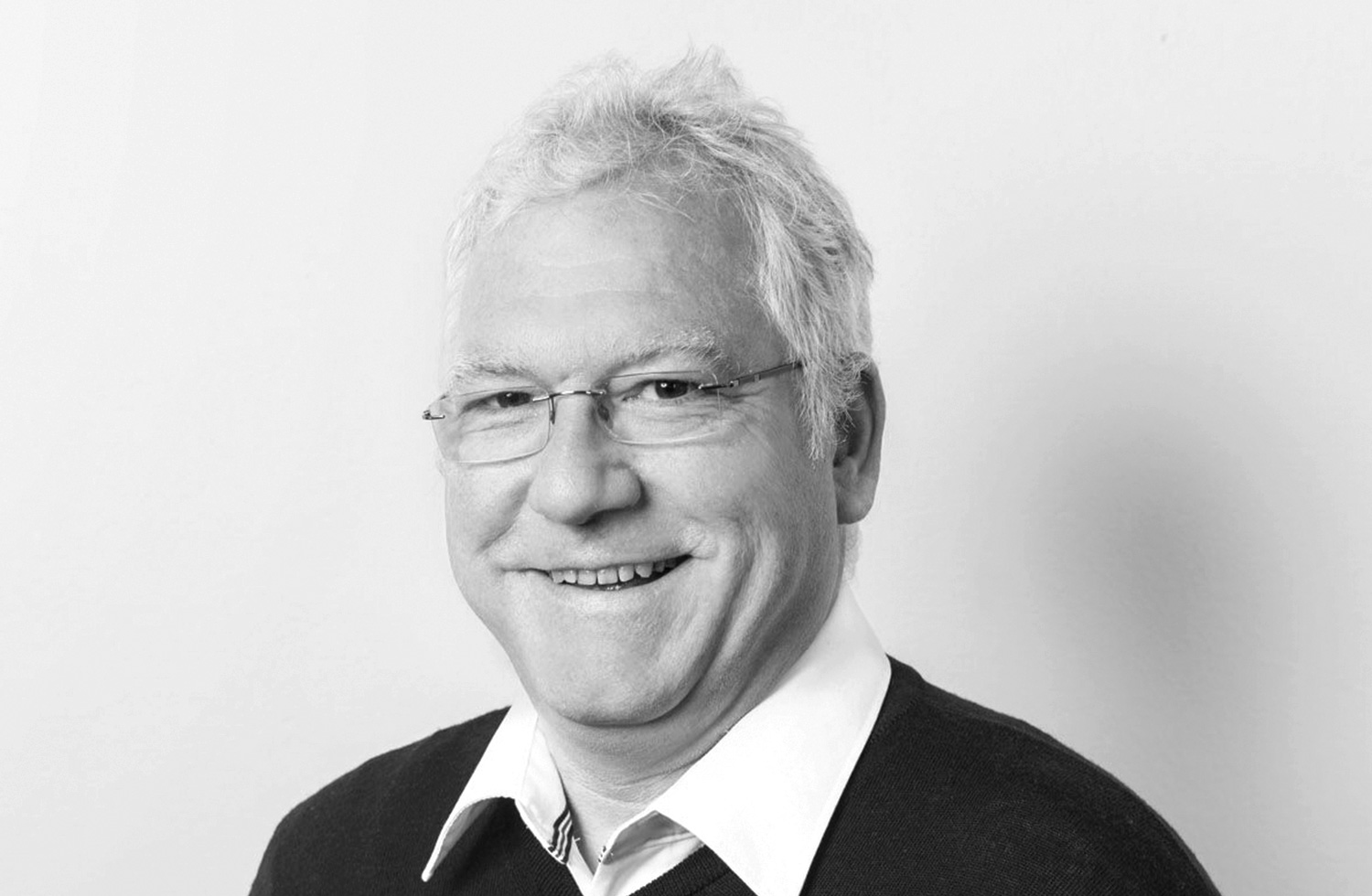 © Till Budde
Benedikt Hotze
The journalist and press officer at the Bund Deutscher Architektinnen und Architekten BDA is part of the newcomer jury for the third time this year.  Benedikt Hotze studied architecture in Braunschweig and Lausanne, but began working as a freelance journalist for newspapers and magazines while still a student. Today, among other places he shares his expertise on architectural topics on his blog.
Franziska Käuferle
Together with Sina Pauline Riedlinger, Franziska Käuferle won gold in the Newcomer category in 2020 . After completing her master's degree at TU Berlin in 2018, she founded her office Franziska Käuferle Architektur, which focuses on architectural ceramics. She enjoys teaching just as much as designing (including at the Bauhaus University Weimar Summer School). She is currently a research associate at the University of Stuttgart.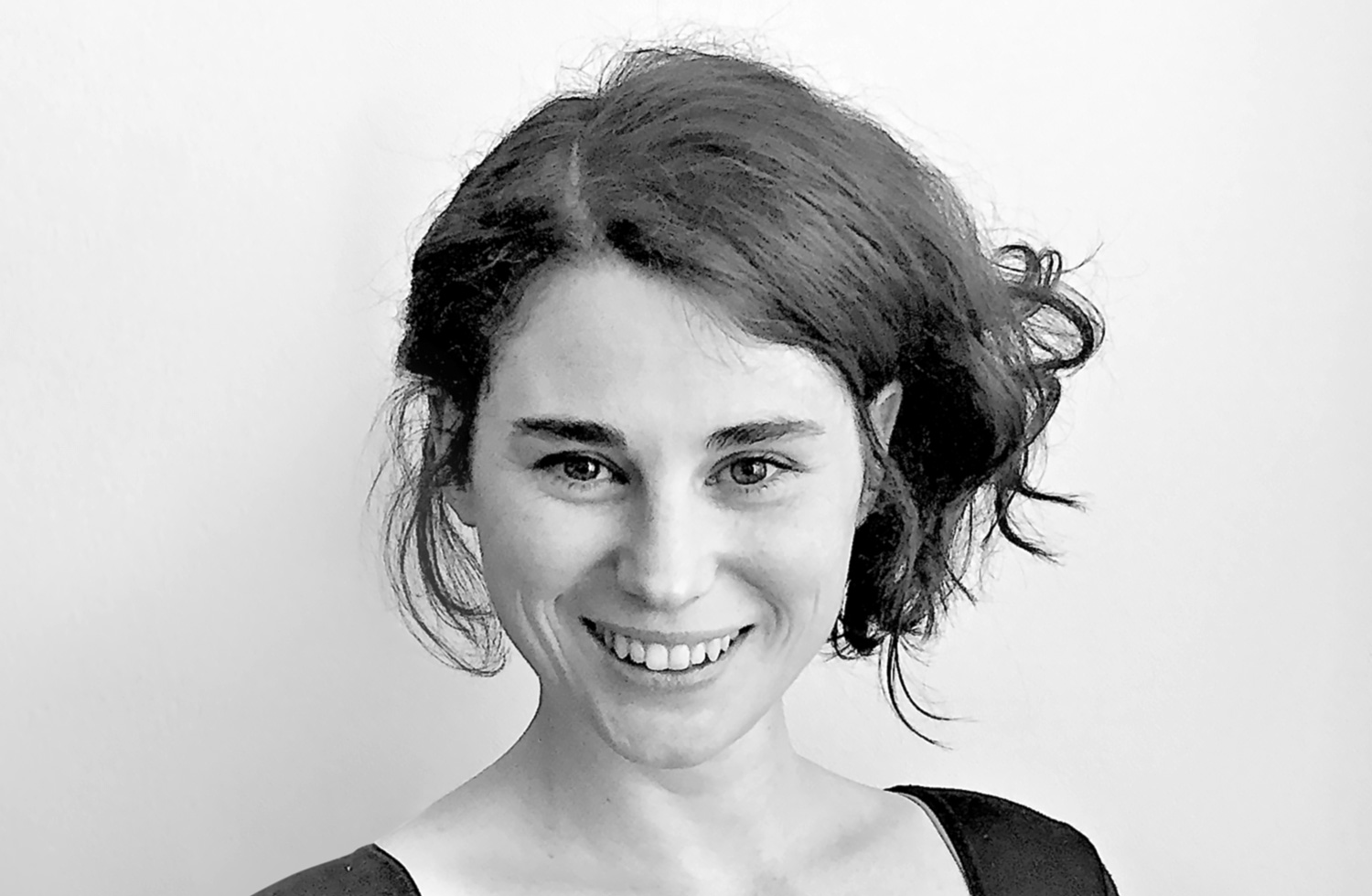 © Franziska Käuferle/Sina Pauline Riedlinger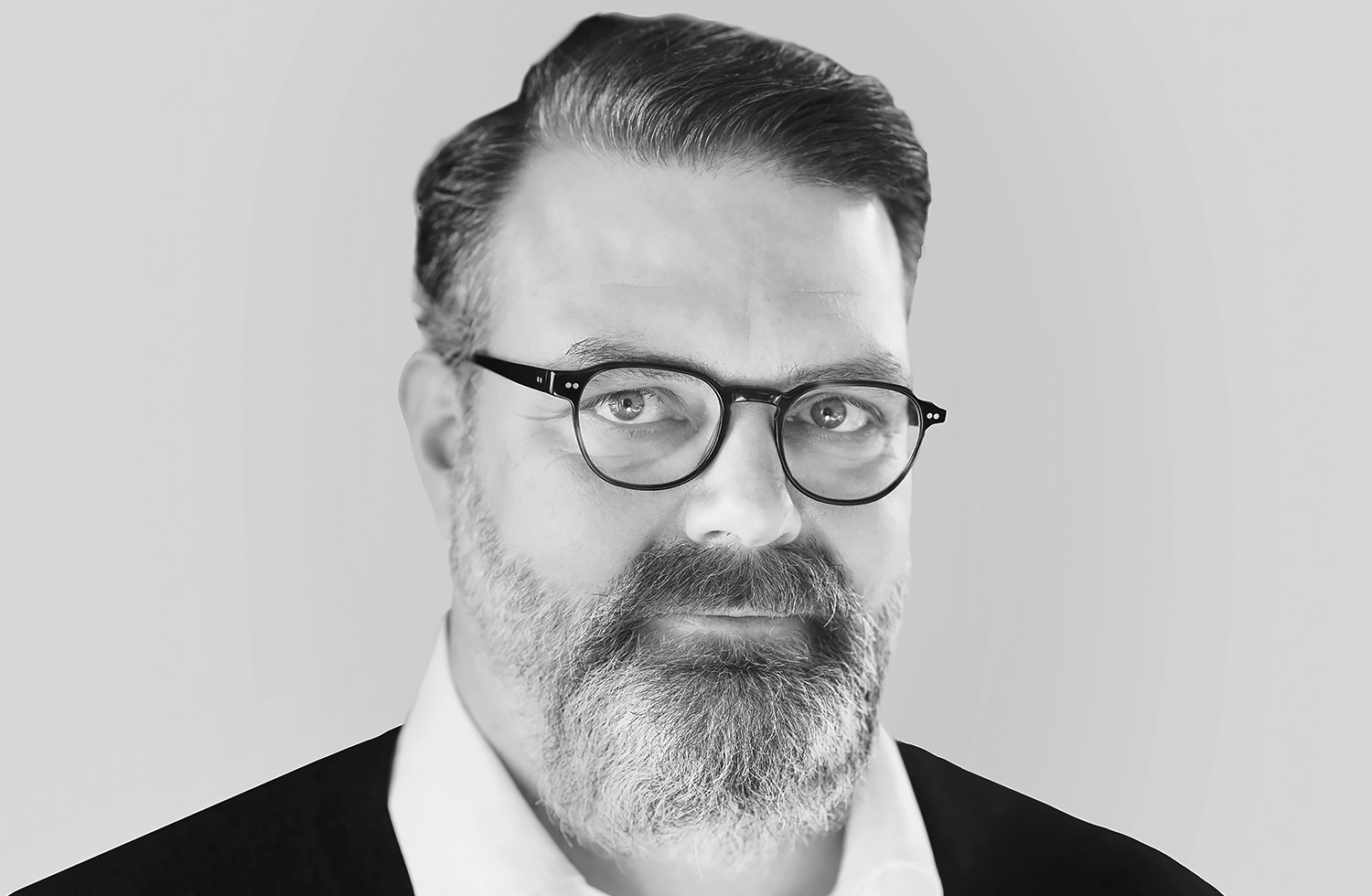 © Gerhardt Kellermann
Dr. Fabian peters
The editor-in-chief of the architecture magazine Baumeister, which supports in particular the Newcomer Award at the Erich Mendelsohn Award for Brick Architecture, completed his doctorate in Münster on the early work of Peter Behrens. The art historian was largely responsible for the conception of the design and architecture magazine Stylepark between 2016 and 2020, before moving to Baumeister.